All Kinds of Artificial Fleece Fabrics
The World's Major Home Lifestyle Provider
Sunrise started R&D in 2014 and endeavors to expand beyond a traditional OEM manufacturer to a fully integrated home textile provider.
R&D centers in Zhangjiagang and New York have designers focusing on design and fabric development. We offer new products and ideas to our customers by staying on top of world market trends.
In addition to R&D, we also provide customized Market Intelligence reports in order to strengthen the design field and rapidly respond to buyer's requests and confirm our position as a leading integrated home textile provider.
The World's Major Home Lifestyle Provider
We practice continuous improvement in our quality management efforts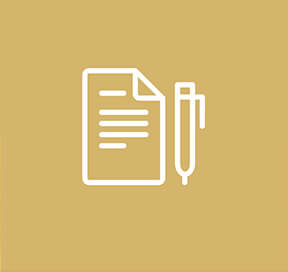 Publish Sunrise
QA manual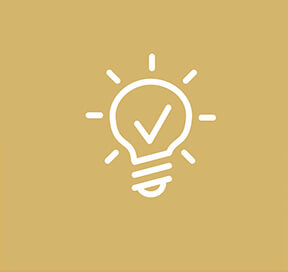 Systematic Quality
Assurance Approach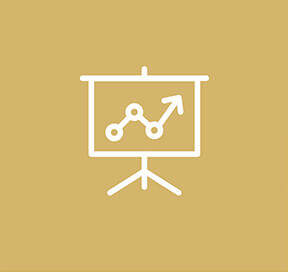 Strict Quality Monitoring
and Evaluation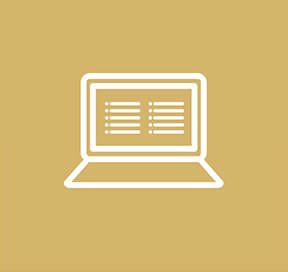 Systematic Work Place
7S Procedures
Vertical Integration
Maximize Customer Satisfaction through Vertical Integration
achieving high market responsiveness, cost efficiency and favorable delivery time.